Sony Mobile comes with a prompt response for Xperia S 'Yellow Tint' display issue
If you have recently purchased Sony Mobile's Xperia S and have fallen into the category of those unlucky few who have experienced a 'yellow tint' at the bottom of the screen, your woes are about to be addressed.
Sony Mobile has confirmed that a "small number of units" when subjected to temperatures above 40 degree Celsius develop a 'yellow tint'. However, they have asked the worried user to get in touch with the local Sony Mobile service center and their device will be fixed, free of cost. The following statement is extracted from the discussions page of Sony Mobile.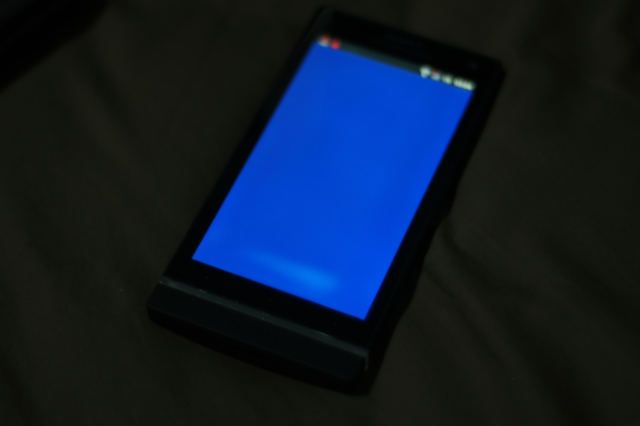 Sony Mobile Communications has identified that the display on a limited number of Xperia S smartphones may show a slight yellow tint if exposed to temperatures above 40 degrees Celsius. This is limited to a small number of units and the cause of this has been corrected. Any consumer observing this slight yellow tint on the display of their Xperia S is welcome to contact their local customer service centre and Sony Mobile Communications will resolve this at no cost to the consumer.
Picture Courtesy: xperiablog.net